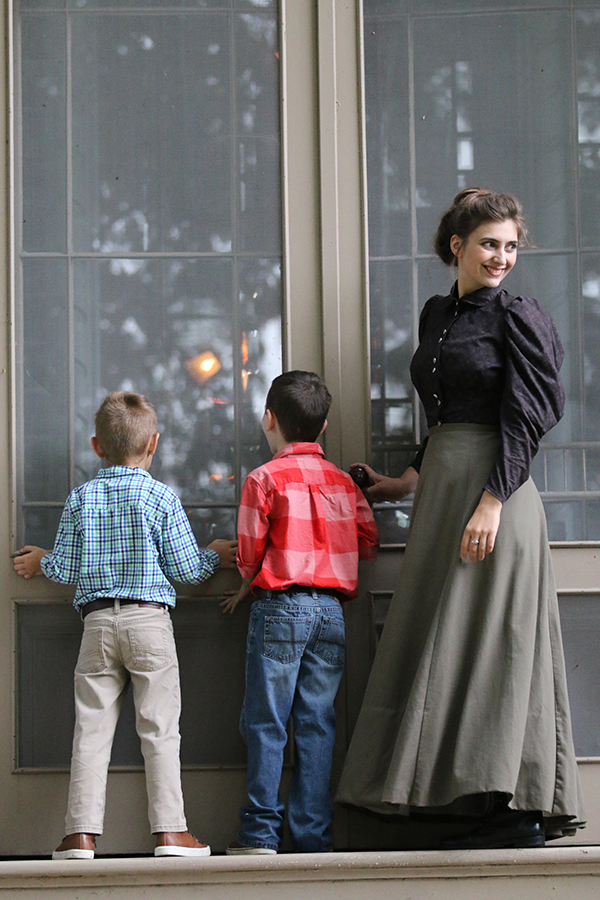 Step into the Lives of a
Wisconsin Dynasty
When you walk through the doors of Villa Louis, you step into the life of one of Wisconsin's most historic families – The Dousmans. Located on the beautiful banks of the mighty Mississippi River, this National Historic Landmark offers a panorama of Wisconsin history, from the advent of the first fur traders through the splendor of the Victorian era.
Experienced interpreters will take you on a journey through time as you tour the stunning 1871 Italianate style mansion the Dousmans called home for more than four decades, and the surrounding estate. The 25-acre site includes over a dozen historic structures including the Dousman Office Building, Ice House, Preserve House, Blockhouse, the foundations of the first Fort Crawford, and the state's only War of 1812 battlefield.
---
MARK YOUR CALENDAR
PRAIRIE DU CHIEN ANNIVERSARY DAY
May 28 | 9 AM – 4 PM
Celebrate Villa Louis's 70th year as a Wisconsin Historic Site as Prairie du Chien celebrates the 150th anniversary of its incorporation as a city.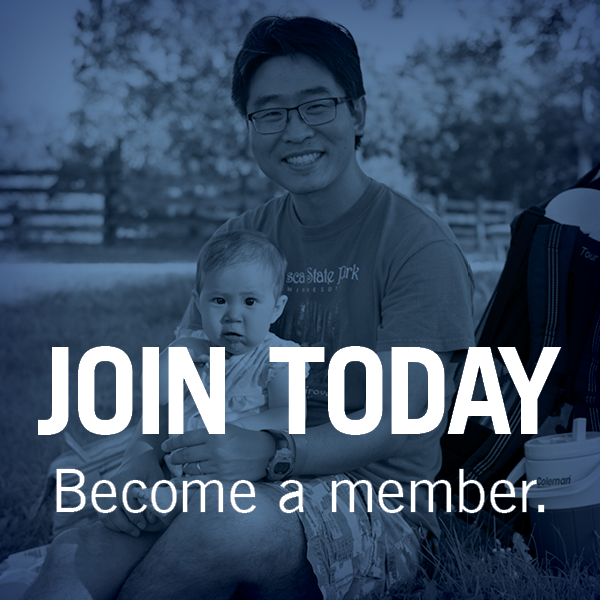 Best Deal in History!
Becoming a member is the best way to explore Wisconsin history. Members get free admission to our historic sites and discounts on special events!